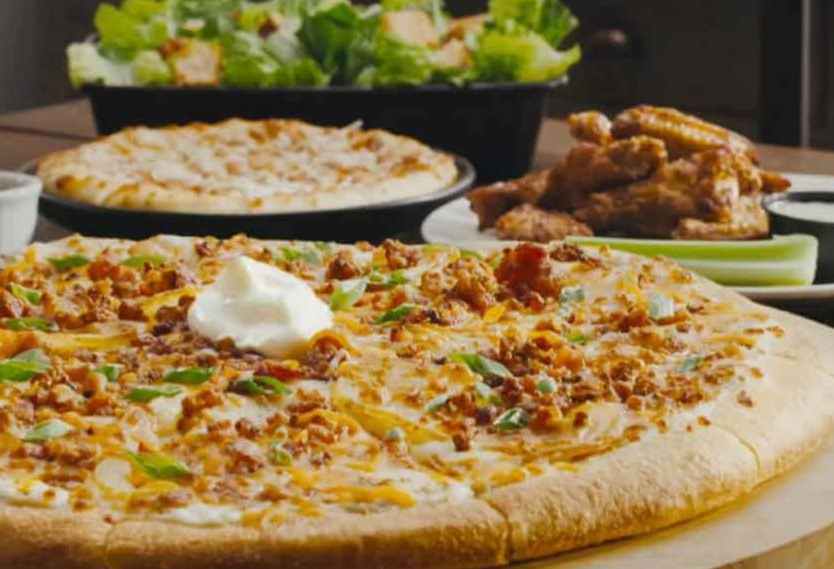 Below is a collection of local news success stories that showcase both innovation and resilience. Don't forget to use the hashtag #RichmondHasHeart when sharing your stories.
Richmond-based Organika Health Products Inc. has been listed on the Financial Times 2021 list of fastest-growing companies in North America.
Coast Reporter • May 14
B.C. clean-tech companies landed $200 million in first-quarter investment funding.
Business in Vancouver • May 19
Milton Carrasco, CEO of Transoft Solutions, says he hopes to make a 'big dent' in fundraising to help COVID-19 vaccine uptake.
CBC • May 24
Scene Ideas Inc., a local supplier for the live event industry, has announced the expansion of their in-house print services under a new entity, Caliper Print & Signage Solutions Inc.
Scene Ideas • June 2021
ZE PowerGroup Inc.(ZE), a global leader in data integration and analytics, announced that it has joined hands with the Market Report Company (MRC) to provide customers with greater choice in petrochemical and energy market data.
BC Tech News • June 10
British Columbia's hotel industry emergence from its most brutal year is showing proof of life with at least two major hotels planned, one each in Richmond and Coquitlam, and both by blue-chip developers.
Western Investor • June 9
Mama's Dumplings in Richmond is known for their house-made dumplings, xiao long baos, fried pork buns, and more.
Foodgressing • May 25
This week's announcement that B.C. is entering stage two of its pandemic reopening plan—with expanded indoor dining and bar service—must have been music to the ears of investors in Boston Pizza Royalties Income Fund (TSX:BPF.UN).
BC Business • June 16