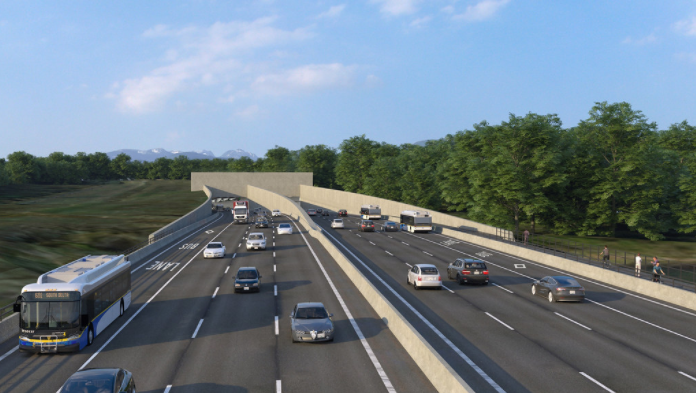 Eight-lane toll-free tunnel to replace George Massey Tunnel
(Photo: Flickr.com)
Below is a collection of local news success stories that showcase both innovation and resilience. Don't forget to use the hashtag #RichmondHasHeart when sharing your stories.
Late night dim sum, drinks offered through "dai pai dong" experience.
Richmond News •  July 27
Canadian retailer and waste conversion leader London Drugs announced today a new partnership with ChopValue, a Vancouver-based sustainability brand that engineers minimalist homeware and decor made entirely from recycled chopsticks.
Yahoo! Finance •  August 11
PressReader has been pushing for more women to join the industry after experiencing a significant drop in job applications at the beginning of the pandemic, especially among female candidates.
Richmond News • August 19
A new eight-lane immersed-tube tunnel will replace the George Massey Tunnel on Highway 99, providing people a toll-free crossing that aligns with regional interests and improves transit, cycling and walking connections across the Fraser River.
BC Gov News • August 18
The BellaBot, initially developed in China, is currently serving customers at two Richmond restaurants and even sings Happy Birthday in Mandarin and English.
Business in Vancouver • August 20
Isaac Payne set off in a new business direction after closing his gym during the pandemic
Richmond News • August 20
A community-wide scavenger hunt is encouraging people to explore Steveston's many local businesses.
Richmond News • August 22