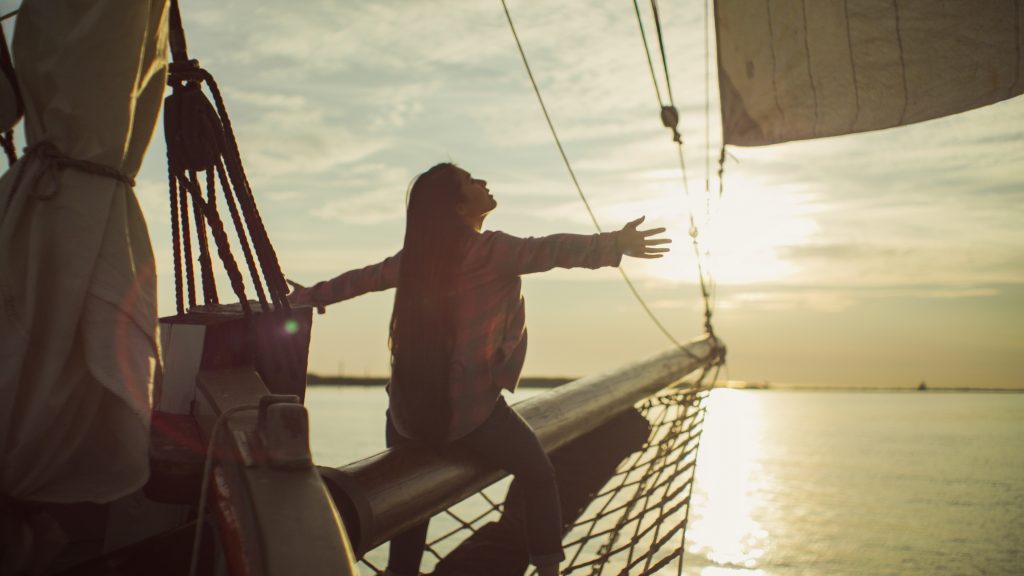 Mentorship. Financing. Investment. Tourism. What do these things have in common? They're all found in the Pacific. Authentic. Scholarship, offered by Tourism Richmond.
The objective of the Pacific. Authentic. Scholarship is to support the growth of Richmond's tourism industry, not only by investing financially, but also by being actively involved in the initiative through mentoring stakeholders to deepen their travel industry expertise, and to also expand their marketing capabilities.
Successful applicants will receive up to $20,000 funding, which can be used towards the development and marketing of a new partnered tourism experience. Along with the funding, Tourism Richmond will aid in project management, marketing coaching and support.
2018 Scholarship Winner
We are pleased to announce that we have awarded our first Pacific. Authentic. Scholarship.
The recipient of the inaugural award is The Steveston Heritage Experience, created in partnership of:
•    The Gulf of Georgia Cannery National Historic Site
•    Britannia Shipyards National Historic Site
•    Steveston Interurban Tram
•    The Steveston Museum
The Steveston Heritage Tour is a unique experience that ties four of Steveston's historical sites into a progressive story lead by a professional interpreter, paired with local cuisines, tastings and craft brews. This partnered experience is designed to attract authentic explorers who have an interest in visiting cultural sites in the historic fishing village of Steveston.
The highly anticipated tour will be launched in the fall, with two tours happening in September and October this year. Tourism Richmond will aid in ongoing project management, marketing coaching and support.
2019 Application Details
The Pacific. Authentic. Scholarship 2019 will be accepting applications starting on September 4th, 2018.
All applications must be submitted by November 30, 2018. Successful applicants will be notified in December 2018. Application forms are available through the Industry Development Manager, or online here.
For full guidelines, please click here.
How to Qualify
To qualify for the Pacific. Authentic. Scholarship, the initiative must meet the following criteria:
– Be a new, or less than 12 months old, partnered tourism experience based in Richmond. If an existing experience/attraction, the experience must be enhanced in some way.
– Must be a partnered experience/initiative involving investment from two or more tourism-primary businesses/organizations based in Richmond.
– All partners must allot dedicated time to the initiative
– Must have a business strategy
– Aim to be export ready in two years
– Have one call to action – one landing page, one creative, one concept that unifies partners
– Marketing must be trackable – preferably digital, however traditional marketing will be considered
– Align with Tourism Richmond's strategic plan and target markets (British Columbia (excluding the Lower Mainland), Alberta, Washington State and China). Some budget will be allocated to local advertising within the first 24 months.
– Attracts incremental visitors from outside the local area
– Operates in the shoulder season as well as peak season
Partners are required to collaborate on all aspects of the initiative, from marketing planning and execution to business development.
Application and Selection Process
Click here to download an application form.
Please include as much supporting information regarding your initiative and its business and marketing plan as you have available. Tourism Richmond will select the initiative that shows the most potential to attract incremental visitors from outside the local area, during both peak and shoulder seasons.
Please note there are a limited number of scholarships available.
Contributed by Tourism Richmond