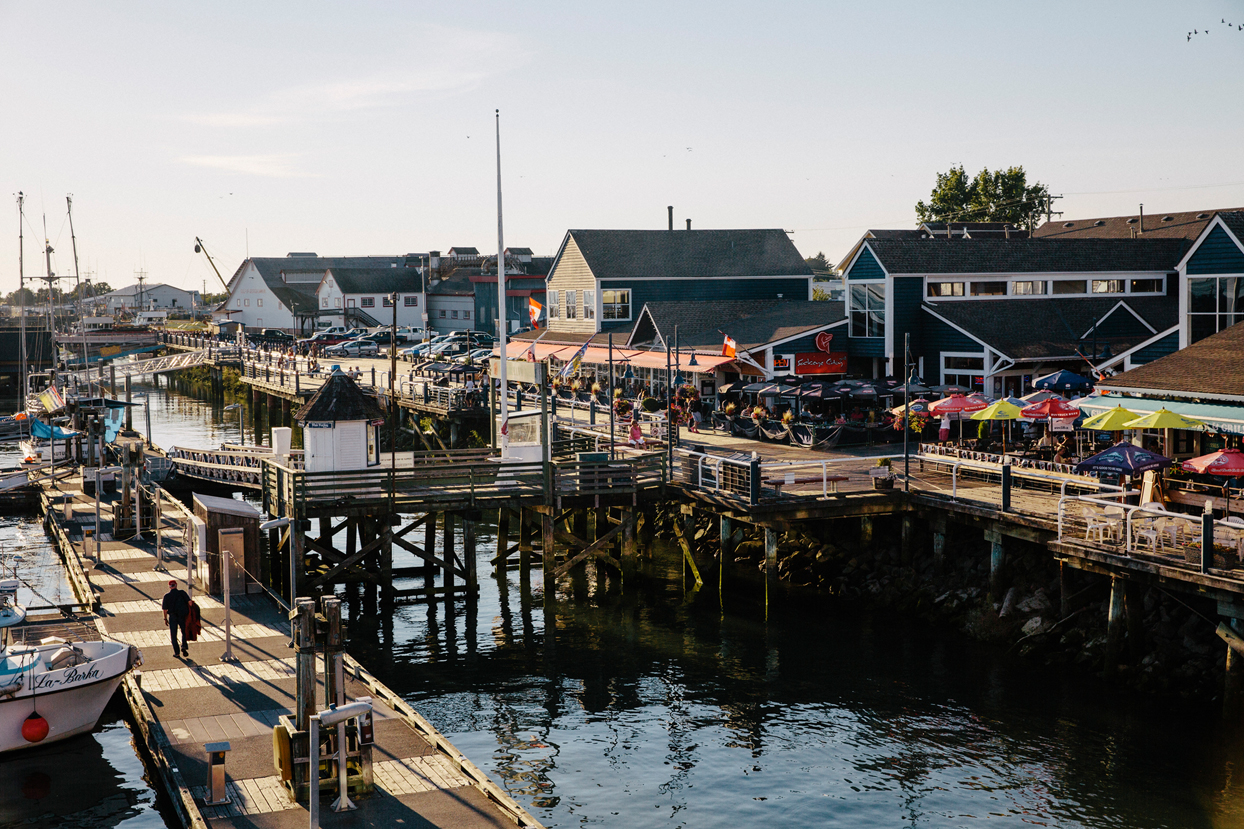 Image Credit: Tourism Richmond
*Applications are now closed*
Are you interested in being a part of shaping Richmond's growing tourism sector?
Richmond City Council is seeking applications for three (3) volunteer Director positions for the Tourism Richmond Association (Tourism Richmond) Board of Directors.
Tourism Richmond Overview
Tourism Richmond is a non-profit, destination marketing organization (DMO) that promotes Richmond as a tourism destination. Its goal is to ensure that Richmond and the community benefit from a thriving visitor economy. Tourism Richmond is the City of Richmond's tourism destination marketing and destination stewardship services provider.
Qualifications
Executive-level work experience and expertise in a related sector such as:

Food and beverage
Retail
Transportation and travel
Tourism attractions, venues or events
Accounting/finance or general business

A commitment to community-wide tourism development in Richmond.
Strategic-level business planning and decision-making skills.
Strong communications skills, including the ability to represent Tourism Richmond externally.
Abilities and skills for special tasks, such as legal guidance and financial expertise.
Commitment
Attendance at approximately six (6) Board meetings per year, in addition to Committee meetings and tourism industry events and engagements, is expected.
Application Process
Please submit a current resume, along with a cover letter specifying how you will contribute to the development of tourism in Richmond, to [email protected].
Application deadline is Friday, February 17, 2023.
Interviews and final selection are expected to be completed by Friday, April 28, 2023.
Please contact [email protected] with any questions.