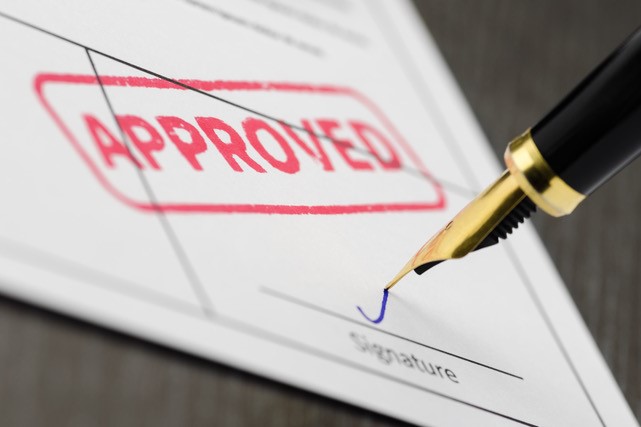 Grant funding is often misunderstood, especially when it comes to government grant programs that support business growth. The key to applying successfully for grants boils down to three core strategies, and if leveraged well throughout the year, could result in thousands of dollars of savings, often for business activities that you are doing anyways.
Plan with grants in mind: There are four key buckets of funding that Canadian government programs support: hiring, training, market expansion, and research & development. This means that if you are looking at grants, you need to first identify the business activities you are executing this year and then identify which grants best fit those objectives. For example, you may be looking at increasing your social media presence this year. You may opt to outsource this work, or, hire someone to build that expertise in house. For the first option, there are little to no grant programs to support, for the latter, a grant could subsidize up to $5,000 to $12,000 in wages for an eligible new hire. It is about what works best for your company's growth.
Be flexible with your timing: Grants come and go throughout the year. One day funding is available, the next week, the budget may be exhausted. It's important to stay up to date on your grant research so that you know what's available and ideally, what's coming up in the world of government grants. If you can be flexible with some of your business activities, it could make a difference to whether you qualify for a grant or not.
Always apply first, grants are rarely retroactive: We get this all the time…we wish we knew of Granted last week or last month because we just paid for a new hire, or some training, or a tradeshow booth, etc. Yep, we get it. It's annoying to feel like you've missed out. The challenge is that businesses often need to apply for grants in advance of the activities they are executing. Claim-back or retroactive grants are rare. There may be some tax credits that you can leverage for research conducted in the past but grants often require that you secure an approval before you incur any of your proposed project costs.
So how do other businesses in your industry access grants? Well, first, a good list of grants is important. There are government sites for each province and federally that could provide you with programs. For example, Innovation Canada has a site that provides federal government resources that help your business grow. At Granted Consulting, we recognize that it's not just about a current list, it's about getting ahead of others when new grants launch or change. Last year, we launched GetGranted for businesses in Western Canada to supplement our grant consulting services. It not only matches grants to your business profile, but also sends you notifications when new programs launch or if existing programs change so that you gain peace of mind that you aren't missing out.
Whichever solution you choose to use, it is important that you do access government grants to help grow your company because if you aren't leveraging these programs, then likely, your competitors are.
Don't know if your business setup for grant success? Here's a free resource to make sure you have what it takes to 'get granted'.
About
Stephanie Sang is founder of CEO of Granted Consulting, a Vancouver-based consulting company hundreds of small and medium-sized businesses access millions of dollars in government grants at a 92% success rate.
—
Posted on February 20, 2020
In Partnership with Granted Consulting