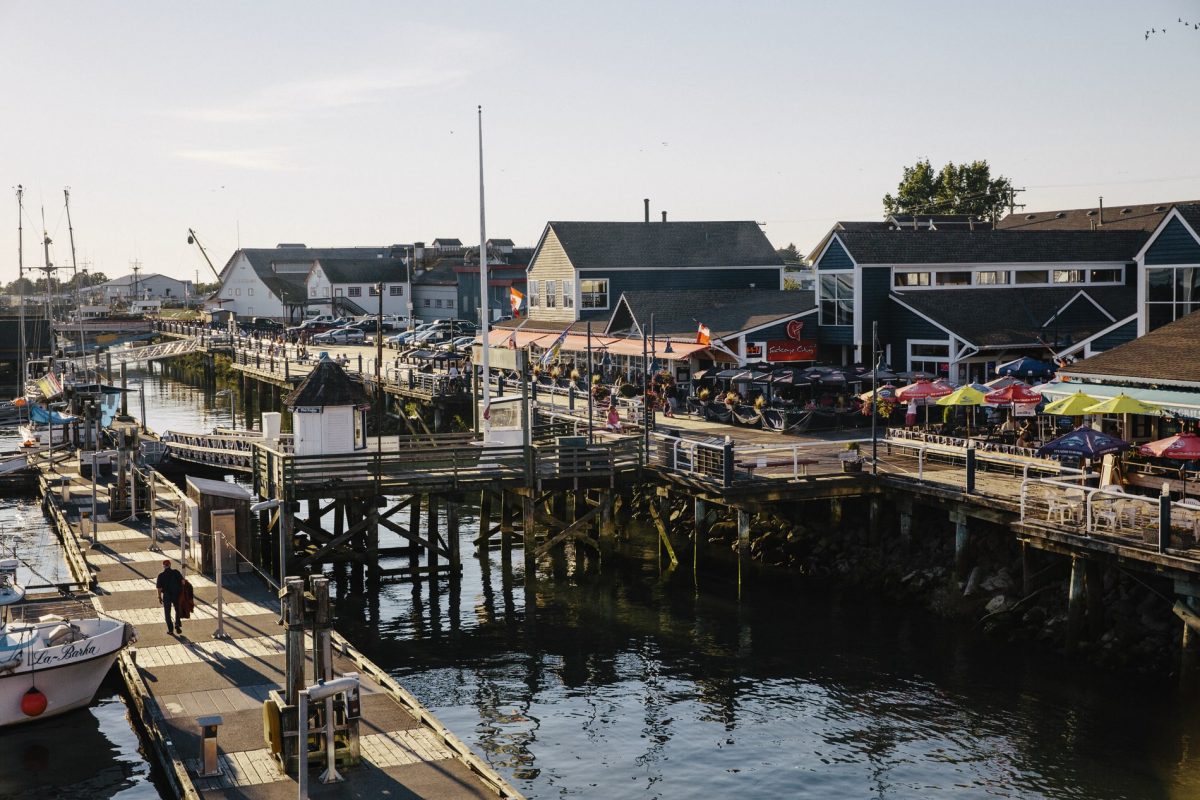 Credit: Tourism Richmond
The village of Steveston, already one of the Lower Mainland's most popular destinations, is even more shopper and visitor friendly thanks to changes to make it a safer, more pedestrian accessible location.
The City of Richmond has implemented changes to traffic patterns in August that expand the sidewalks and allow more space for physical distancing and safer foot and cycle movement.
From now until September 7:
▪️ Bayview Street is one-way westbound
▪️ Moncton Street is one-way eastbound
These traffic changes enable a clockwise loop for vehicle traffic through the village. Even more importantly, visitors can now walk around the village on the expanded walkways and easily maintain physical distancing and be clear of vehicles.
Click the link above to download a map of the public parking lots in Steveston Village.