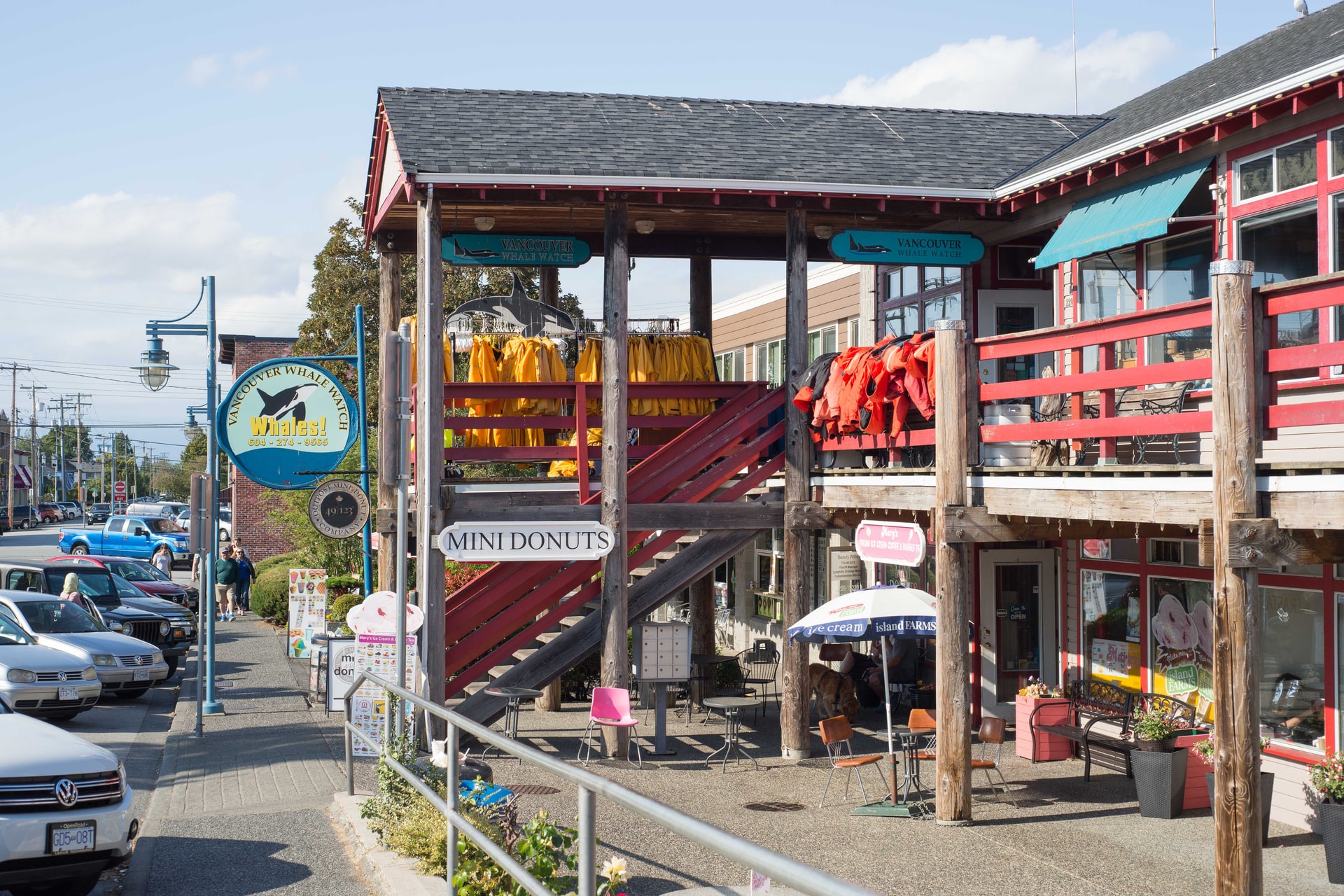 Search engine optimization, or SEO, is the process of improving a website's ranking on search engine results pages (SERP). SEO covers different search queries on search engines such as Google or Bing, for example. Popular search engines such as these use a number of factors to rank a webpage. Google, for instance, uses over 200 factors to determine a website's search ranking for a specific search query.
While SEO is complex, there are some simple actions that a small business can implement to improve its website's search ranking.
1. Identify and fix broken links
Broken links are URLs that lead to error pages or pages that no longer exist. It is important to identify and fix broken links because they negatively impact a website's user-experience (UX), which leads to a lower search ranking. To identify broken links, here are two simple tips you can use:
If you have a WordPress website, you can use the Broken Link Checker plugin. This plugin automatically detects broken links and you can then manually replace the broken links with functioning URLs.
You can also use a free website called Broken Link Checker. This tool is incredibly easy to use. Simply enter a website URL (e.g. your website URL) in the search box on the Broken Link Checker website and it will generate a list of broken links found in the URL you entered. Once you have identified the broken links, you can replace them with functioning links.
2. Optimize website pagespeed
Website pagespeed refers to how fast a website loads. The faster a website loads, the better it is for the website's search ranking, and vice versa. To improve a website's pagespeed, here are a few simple tips you can use.
Upload images with a file size under 100kb. In most cases, image files that are roughly 100kb have sufficient quality and clarity. By uploading images with a file size of around 100kb, your website is "lighter" and easier for the browser to load.
Reduce the amount of animation on your website. Codes that are used to generate animations on a website slow down pagespeed because it takes longer for a browser to render these codes compared to the time it takes to render HTML codes. While animations add vibrance or flare to a website, it is recommended to use animations sparingly to optimize the pagespeed.
Upgrade to a faster server. Your server plays a vital role in determining your pagespeed. If your server is naturally slow or if you are using a shared server and other websites are encountering some technical issues that impact your website, your pagespeed may be dragged down. Speak to your website server provider and select the most suitable server for you.
3. Include relevant keywords in image files
Google uses keywords in an image file to gain better understanding of the image and the webpage it is on. For example, if a picture's file name is richmond_coffee.jpg and the image is uploaded on a Richmond coffee shop's website homepage, using this naming convention helps Google understand that the image and homepage are related to "Richmond coffee". Taking this SEO approach helps the homepage rank for "Richmond coffee" related queries on SERP, and helps the image rank higher on Google Images.
4. Write new blog posts frequently
Uploading fresh, new content routinely and frequently is beneficial to improving your website's search ranking because Google likes timely, up-to-date, "fresh" information. This does not mean you can just make minor changes to existing content or continuously produce short (under 500 words) content. Generally, writing an 800 word blog post once every two weeks is recommended to ensure the "freshness" of a website. Bi-weekly tips, news, or company announcements are all excellent ideas for your article topics. For example, if you run a local mechanic shop, you can write reviews of different oil brands or how-to tips for fixing a car issue for your blog.
There you have it – four simple but effective SEO tips you can use to optimize your website's search ranking. By engaging in SEO approaches such as improving your website pagespeed, including relevant keywords in image file names, or minimizing image file size on your website, you will increase your website page load time and give Google more textual information about your website, which in turn will help Google rank your website higher on related queries!
—
Posted on April 14, 2021
Guest blog post by RW Digital.
RW Digital is a digital marketing agency that leverages data and listens to tools to understand consumer passion points. We help optimize web experience and campaigns, determine the right use of technology, and enable creative messages to land the right way.