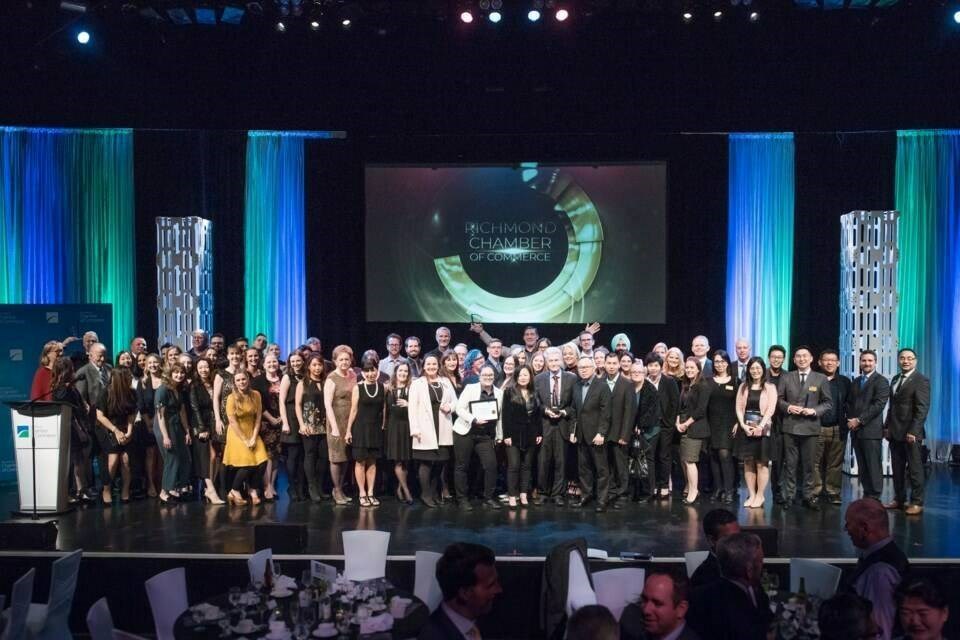 Richmond Chamber of Commerce 2023 Business Excellence Awards recipients will be recognized at a gala on Nov. 22
Below is a collection of local news success stories that showcase both innovation and forward-thinking.
The Richmond Chamber of Commerce has announced the finalists for the 46th annual Business Excellence Awards – an award celebrating the best of the Richmond business community.
Richmond News • October 20
ZE PowerGroup Inc. [ZE] proudly announced its outstanding achievement as a 2023 Stratus Award recipient for Cloud Computing, marking the fourth consecutive year of unparalleled excellence in the realm of Private Cloud Computing.
ZE • September 25
ME Home Health is honoured to announce that they have been named to The Globe and Mail's – Canada's Top Growing Companies list for the second consecutive year.
HME BC • September 29
Five Richmond businesses are taking part in month-long self-guided food festival.
Vancouver is Awesome • October 18
Oomé, a smoked tofu company, was nominated and won the Best in Brand Award with co-founder Miki Talebi accepting the award at a Vancouver ceremony on Oct. 11.
Richmond News • October 18
Preliminary numbers show 7.1 million travellers moved through Vancouver International Airport between July and September.
Business in Vancouver • October 6