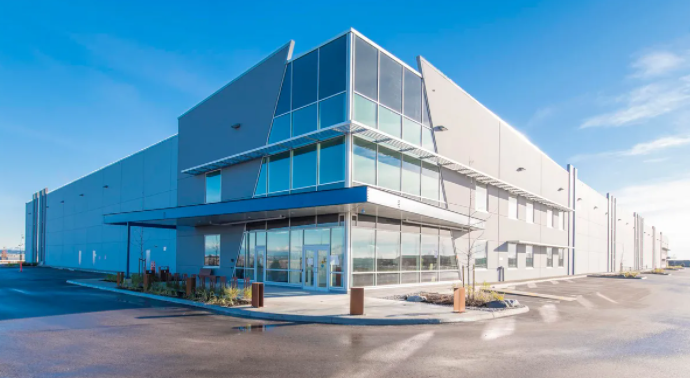 When complete, the Richmond Industrial Centre will be one of Metro Vancouver's largest industrial parks.
(Photo: Globe and Mail)
Below is a collection of local news success stories that showcase both innovation and resilience. Don't forget to use the hashtag #RichmondHasHeart when sharing your stories.
Capitalizing on this extraordinarily tight market, a local developer is building one of the largest industrial parks in Metro Vancouver. Richmond Industrial Centre, by Montrose Properties, will consist of more than 3 million square feet of industrial space.
The Globe and Mail • October 4
The Business Intelligence Group has awarded ZE PowerGroup Inc. (ZE) a 2021 Stratus Award for Cloud Computing as a part of their annual business award program.
EIN News • October 5
What's understood to be Canada's first dedicated maternity leave program has launched, with a Richmond woman at the wheel.
Richmond News • October 19
The B.C. cleantech firm is now taking a hop across Metro Vancouver for its new headquarters as it plans to quadruple its workforce in the coming years.
Business in Vancouver • October 20
Sierra Wireless Managed Network Services Pro offers guaranteed performance and uptime for business-critical applications.
Sierra Wireless • October 20
The Cultivate food truck is the first project launched by ElevATE Society, a non-profit co-founded by a Richmond surgeon that aims to give profits back to local charities and help train and hire people facing barriers to employment.
Richmond News • October 21