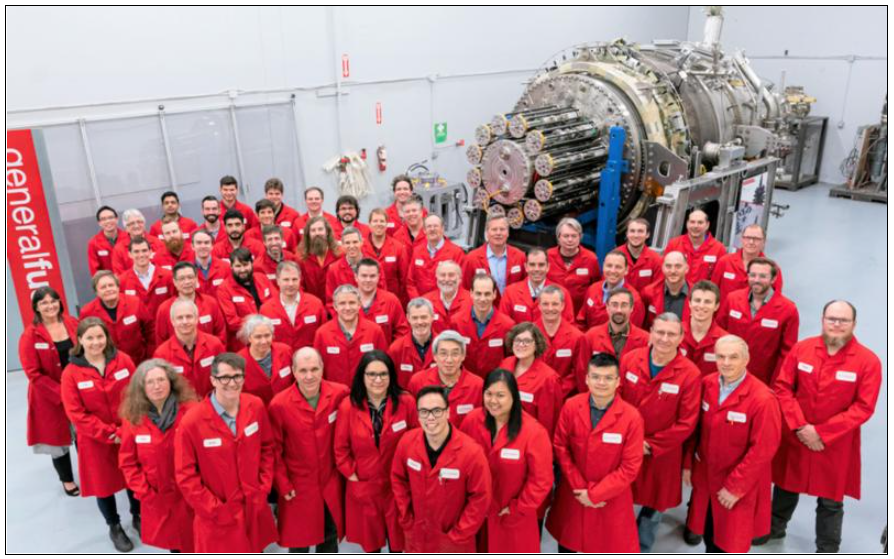 General Fusion company pictured above. 
Below is a collection of local news success stories that showcase both innovation and resilience. Don't forget to use the hashtag #RichmondHasHeart when sharing your stories.
Richmond company holds clothing drive for kids
Salon Era has been nominated for one category in an international award and four categories in a national award.
Richmond News • October 27
There's no shortage of Japanese restaurants and food in Richmond, but a new eatery has opened and offers a twist to the classic hotdog.
New Korean restaurant joins Richmond's 'food street'

Another new Korean restaurant has opened in Richmond, this time on Richmond's unofficial "food street" — Alexandra Road.
Richmond News • October 22
Richmond Night Market receives $99K in federal funding
The Richmond Night Market received funding from the Government of Canada as part of Small Business Week.
Richmond News • October 21
Kwantlen Polytechnic University's (KPU) has just announced an honours option for its interior design program. According to KPU, the honours program at the Wilson School of Design is the "first of its kind in Western Canada.
Richmond News • October 20