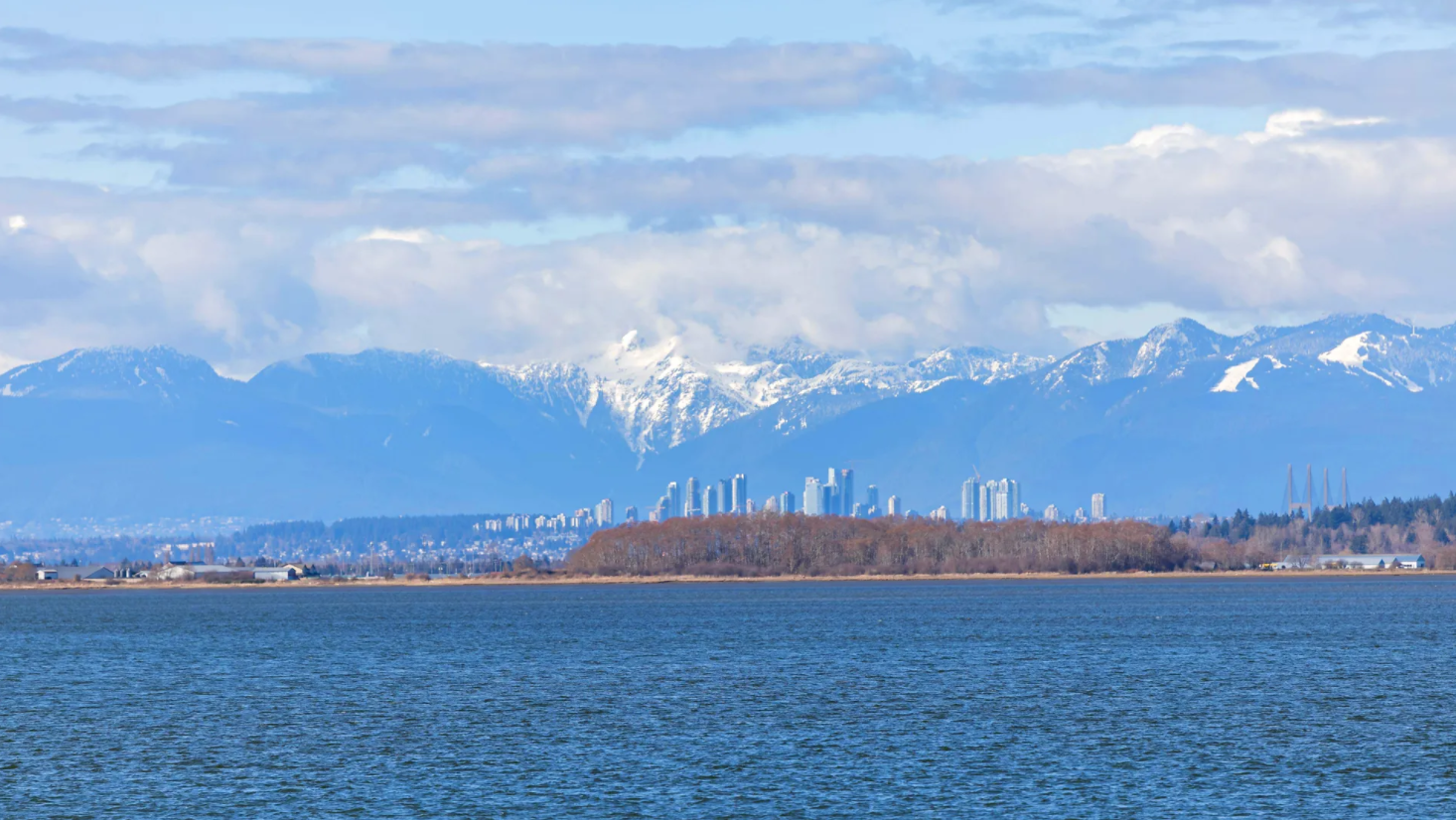 (Photo: Alamy, CN Traveler)
Below is a collection of local news success stories that showcase both innovation and resilience. Don't forget to use the hashtag #RichmondHasHeart when sharing your stories.
Richmond-Queensborough MLA Aman Singh says provincial manufacturing grants will assist Megatech Distribution and Arctic Pearl Fishing to grow.
Richmond Sentinel • October 26
The terminal is just minutes away from fantastic dim sum, a new boutique hotel, and 50 miles of bike trails surrounded by wildlife.
CN Traveler • October 26
Lululemon is now the official outfitter of Team Canada through to the 2028 Olympic and Paralympic Games.
Business in Vancouver • October 28
Pressreader launched a campaign to fight against misinformation.
Richmond News • November 6
Richmond eatery Hot Oden introduces Asian comfort food to community members hoping that this snack will keep people warm while stirring sweet nostalgic memories among some.
Richmond News • November 12
Festivities and lighting events at McArthurGlen Designer Outlet, Steveston Village and around the city are starting this month.
Richmond News • November 12
MDA Ltd., a leading provider of advanced technology and services to the rapidly expanding global space industry, announced its financial results for the three-month period ended September 30, 2021.
BC Tech News • November 15
The 170-acre master-planned 
Richmond Industrial Centre
 is more crucial than ever as global supply chains become more vulnerable, cargo volumes grow at the Port of Vancouver and Metro Vancouver's supply of industrial space remains under intense pressure.
Real Estate News Exchange • November 16