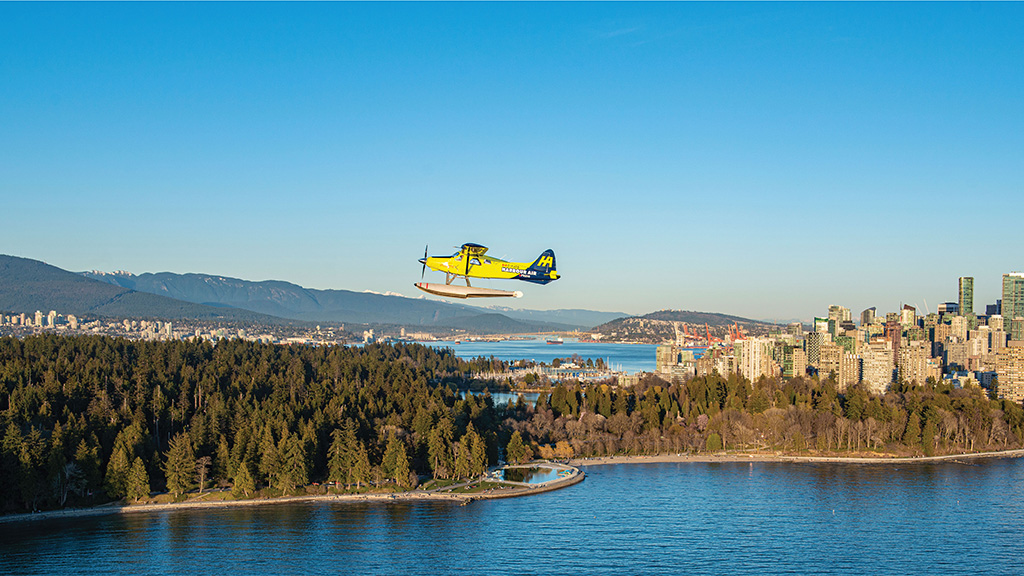 Below is a collection of local news success stories that showcase both innovation and resilience. Don't forget to use the hashtag #RichmondHasHeart when sharing your stories.
The largest seaplane airline operator, the global leader in electric propulsion technology, and the renowned electric system and  battery storage provider, join forces in bringing aviation to a new era: clean, CO2 free and commercially attractive through electric propulsion.
Harbour Air • April 20
OpenRoad Richmond Auto Body won the Small Business Sustainability Leader Award from a new awards program at BASF (Baden Aniline and Soda Factory) – a Germany-based chemical company.
Richmond News • April 20
Retailer expands Local Central program to help local restaurateurs in Western Canada.
1010 Tires is teaming with Autism BC to help raise awareness and acceptance of autism. Throughout the month, customers at 1010 Tires are invited to "Add-On the Bill for Autism" with donations going to AutismBC.
Daily Hive • April 29
Ride-hailing drivers can seek support at Lyft's new driver hub.
Richmond News • May 5
Photon Control Inc. announced that it has entered into an arrangement agreement with MKS Instruments for $3.60 per common share in an all-cash transaction valued at approximately $387 million.
Globe News Wire • May 10
E-commerce giant's 450,000-square-foot fulfillment centre at Port of Vancouver among plans for five new distribution hubs in Metro Vancouver
Business in Vancouver • May 12
Dan Baxter has been named the new president and CEO of the Richmond Chamber of Commerce.
Richmond News • May 5
Paper Excellence owns pulp and paper mills across Canada.
Richmond News • May 12