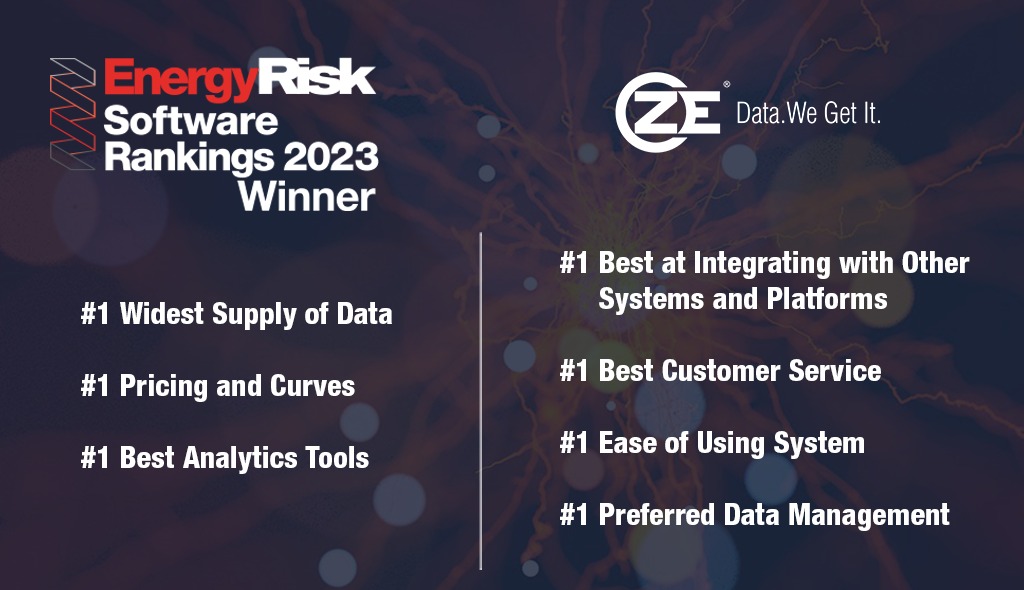 ZE PowerGroup Inc. Energy Risk Software Ranking 2023 Winner.
Below is a collection of local news success stories that showcase both innovation and resilience. Don't forget to use the hashtag #RichmondBiz when sharing your stories.
Energy Risk's Annual Software Rankings revealed its results for the 2023 voting categories, which saw ZE PowerGroup Inc. (ZE) not just leading in the categories that it won in the previous years but also ranked # 1 for Data Management Firms five years in a row.
ZE PowerGroup Inc.  • March 13
The Canada-wide courier company is investing $1 billion to electrify its vehicles.
Richmond News • March 12
The Steveston Arts Connection (SAC) and the Dupuis Langen Group are part of 78 individuals and organizations nominated for their contribution to the community.
To help B.C.'s technology and innovation sector attract world-class talent and to ensure B.C. continues to be a global innovation powerhouse, Brenda Bailey, Minister of Jobs, Economic Development and Innovation, will lead a five-day trade mission to the United States.
Government of B.C. • March 9
Historic investment in food security supports British Columbians
The Province is investing more than $200 million in food security to ensure people have better access to an increased supply of affordable, local food.   
On March 2nd, the Richmond Chamber of Commerce hosted Mayor Malcolm Brodie's Annual Address and Luncheon, where Mayor Brodie gave a keynote speech outlining the city's achievements and plans for the future.
Richmond Chamber of Commerce • March 2