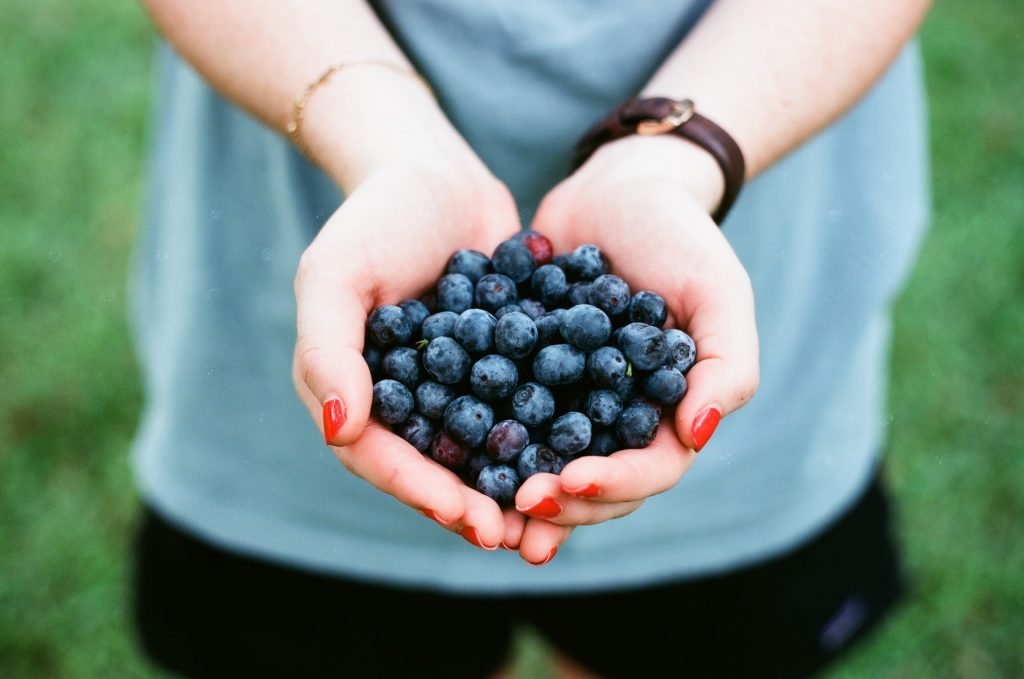 From hosting the International Blueberry Organization (IBO) Summit to launching a new tourist shuttle, business is booming in Richmond, BC.  Read all about it in this month's Business in Richmond e-news.
Lafarge Canada officially launched a new and improved lower carbon fuel (LCF) system at its Richmond cement plant on Thursday, a move that company executives say makes the 60-year-old facility the most carbon-efficient cement plant in Canada.
Business in Vancouver • May 23
Neovasc intends to use the net proceeds from the Offering for the development and commercialization of the Neovasc Reducer, development of the Tiara, and general corporate and working capital purposes.
BC Tech News • May 23
Whether it's their favourite hair salon, clothing store, café, fitness centre or restaurant, Richmond News readers have spoken.
Richmond News • May 30
There's a new way to discover Richmond! The Richmond Discovery Shuttle officially launches on June 15, 2019, providing tourists with a new, free transportation mode to easily visit some of the city's hottest spots.
Visit Richmond BC • June 11
Richmond-based IRDI Systems will receive $55,000 to further develop B.C.'s clean energy vehicle (CEV) sector, create good jobs and support low-carbon innovation.
BC Gov News • June 11
MDA, a Maxar Technologies company based out of Richmond, today announced that the three RADARSAT Constellation Mission (RCM) satellites developed by MDA for the Canadian Space Agency are performing according to plan.
BC Tech News • June 12
The global blueberry industry is set to meet for the International Blueberry Organization (IBO) Summit from June 24-26, 2019 in Richmond, B.C., bringing together leading experts to discuss opportunities and challenges for the industry worldwide.
Fresh Plaza • June 13