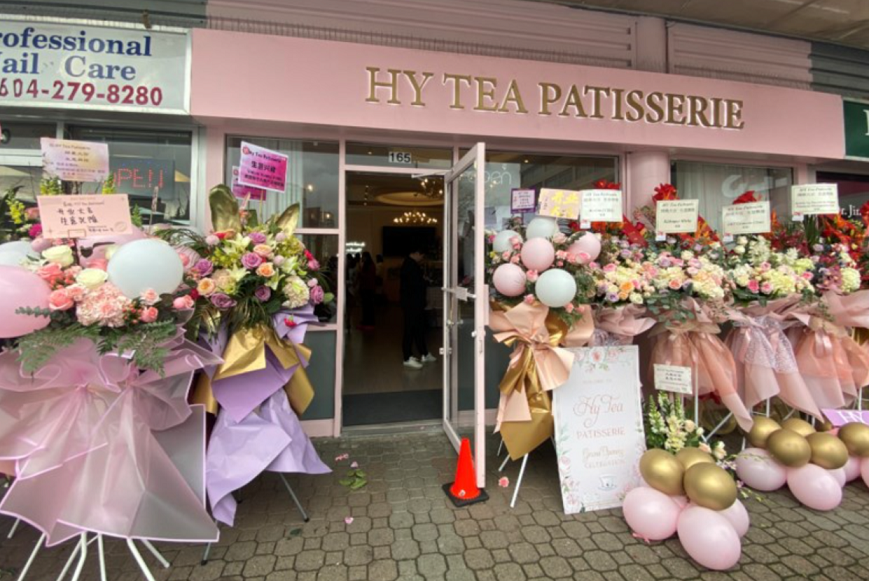 Hy Tea Patisserie opened in Richmond on Wednesday.
Below is a collection of local news success stories that showcase both innovation and resilience. Don't forget to use the hashtag #RichmondHasHeart when sharing your stories.
A local company completed its $100,000 donation pledge to benefit Richmond Hospital in December.
Richmond News • February 1
A new business innovation network is launching on the West Coast, aimed at helping British Columbia transition to a clean, net-zero economy.
Richmond Sentinel • February 1