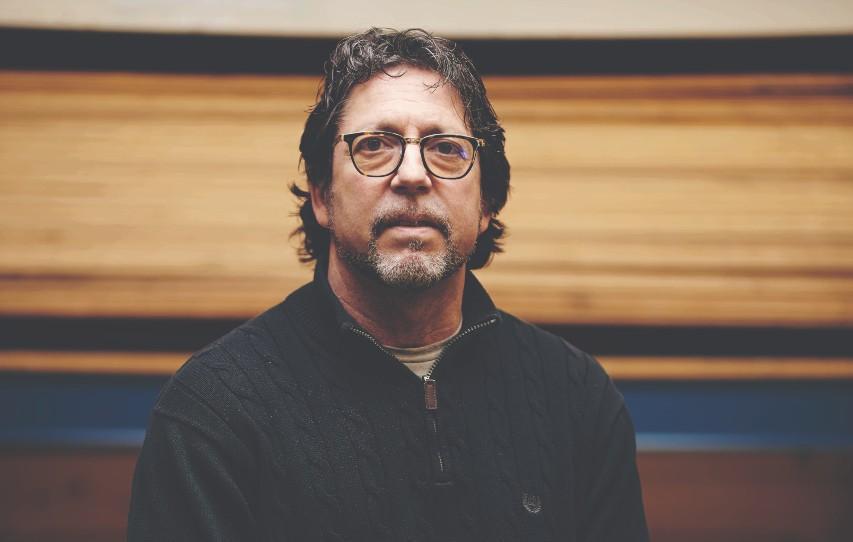 Platinum Pro-Claim founder Tony Scott prides himself on giving back (Photo: Adam Blasberg)
Below is a collection of local news success stories that showcase both innovation and resilience. Don't forget to use the hashtag #RichmondHasHeart when sharing your stories.
MDA announced that it has filed a preliminary prospectus with the securities regulatory authorities in each of the provinces and territories in Canada for a proposed initial public offering of common shares of MDA. The gross proceeds of the Offering are expected to be $500 million.
BC Tech News • March 26
"We do so much stuff, it's ridiculous," says Tony Scott. And somehow, that doesn't seem to come from a place of ego or bravado. Rather, the founder and CEO of Richmond-based property restoration biz Platinum Pro-Claim is simply trying to recall all of the community initiatives his company has embarked on since he launched it at age 26 back in 1991.
BC Business • March 30
Pharmacies at London Drugs locations across BC are expected to play a major role in COVID-19 mass vaccination efforts over the coming months.
Daily Hive • March 19
1010 Tires is teaming with Autism BC to help raise awareness and acceptance of autism. Throughout the month, customers at 1010 Tires are invited to "Add-On the Bill for Autism" with donations going to AutismBC.
Richmond Sentinel • April 1
With scheduled installations set to take place in over 25 countries around the globe, including the introduction of new products to the market, WhiteWater is looking forward to another exciting year as they continue to celebrate their 40th anniversary.
WhiteWater West •  April 2021
The Canada-wide courier aims to reduce its emissions to net-zero by 2050
Richmond News • April 6