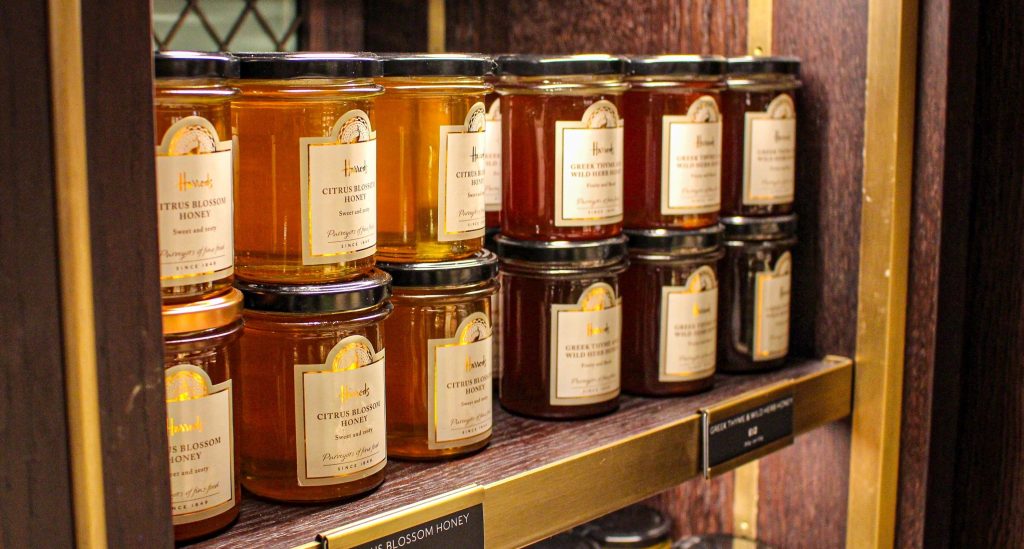 The closure of brick and mortar stores resulting from the COVID-19 pandemic has forced local businesses to pivot from their everyday 'business as usual'. This new way of life has led local businesses to find alternate means to distribute their products. Below is a list of options available for your local small business when considering alternate distribution channels for your products.
Vancouver's Routific makes software for local delivery businesses and powers over 4 million deliveries per month. To give back to their hometown economy, Routific has launched Shop Local, an online hub for Metro Vancouverites to discover bakeries, florists, breweries, and other companies that deliver in their area.
2. Skipper Otto – Community Supported Fishery
Skipper Otto Community Supported Fishery was founded in 2008 to reconnect fishing families directly to consumers, cutting out the middle man. Skipper Otto members enjoy fair trade, sustainable seafood, while simultaneously pledging to support BC fishing families.
Good to Grow created an online grocery platform for delivery and curbside pick-up of locally processed products. This platform was created in an effort to save local food processors who have lost significant sales due to market channel slow-downs and restaurant closures.
4. Shopify
Hoping to get your products online? Shopify has created a step by step guide on how to start selling online to continue delivering products safely to your local customers.
5. TruLocal  – Monthly Meat Delivery
The TruLocal platform connects consumers directly to the source of your meat products, while bringing local producers into the digital age. Richmond's Organic Ocean Seafood is the newest supplier to TruLocal British Columbia!
6. Legends Haul – Home Grocery Delivery
Legends Haul offers chef chosen, consciously sourced ingredients that support local farmers, producers and restaurants to bring you their new home grocery delivery sector!
---
Did we miss any distribution channels? Email us at [email protected].