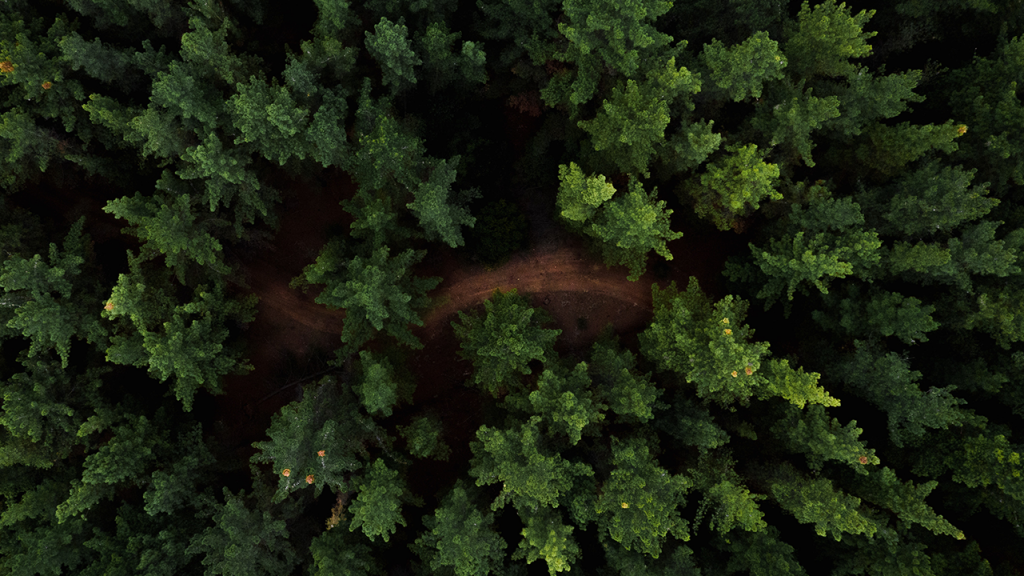 Photo: Harbour Air
Below is a collection of local news success stories that showcase both innovation and resilience. Don't forget to use the hashtag #RichmondHasHeart when sharing your stories.
YVR launched the WestJet-YVR COVID-19 Testing Study together with WestJet, UBC and Providence Health Care. This is the first study of its kind in Canada to investigate a method of COVID-19 rapid antigen testing to help inform the safest and most efficient way of testing departing passengers at YVR.
YVR.ca • November 30
MDA announced that it has signed multiple contracts with Maxar Technologies to provide advanced space robotics technologies for the Space Infrastructure Dexterous Robot (SPIDER), a technology demonstration on NASA's On-orbit Servicing, Assembly, and Manufacturing 1 (OSAM-1) mission.
BC Tech News •  November 30
Hunter Browns pre-made brown butter is now sold in 23 stores across the Lower Mainland and Fraser Valley, mainly is specialized gourmet outlets.
Richmond News  • November 28
Thirty-one companies have now joined The Climate Pledge, a commitment co-founded by Amazon and Global Optimism to meet the goals of the Paris Agreement 10 years early
Harbour Air • December 9
Richmond-based Premium Brands of British Columbia partnered with a coalition of Mi'kmaq First Nations and made a $1 billion purchase of Clearwater Seafoods.
Richmond News • November 12
The Business Intelligence Group awarded ZE PowerGroup Inc. a 2020 Stratus Award winner in their annual business award program.
Richmond News • December 11