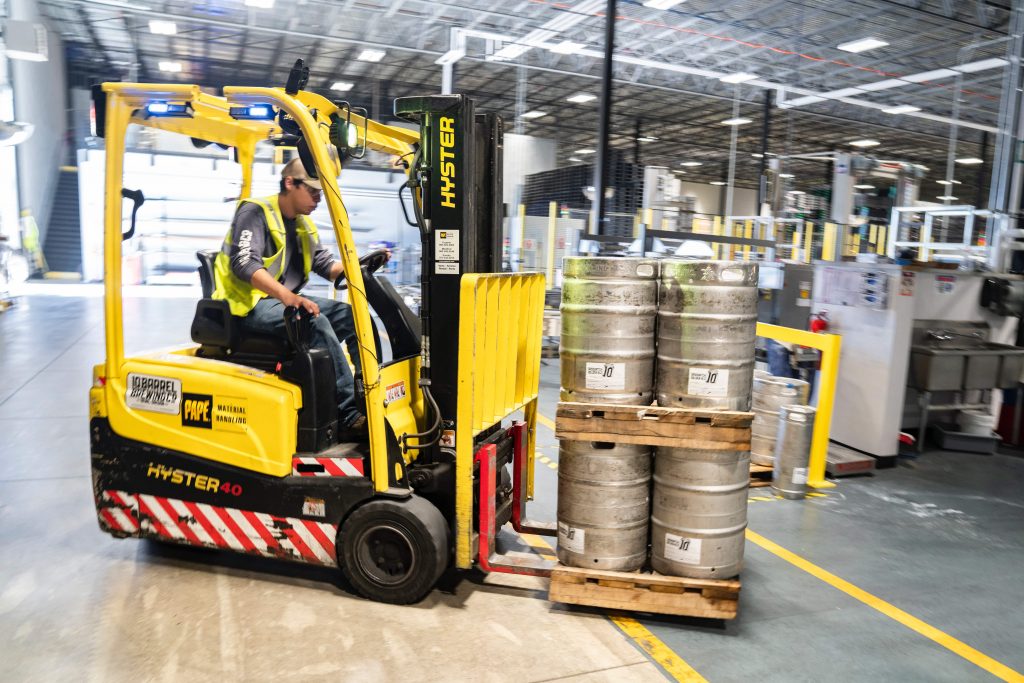 Looking for employment? We know that many workers, especially in the tourism, hospitality, aviation and service industries, have been temporarily displaced in this economic downturn. Below is a collection of job boards and job listings for some local companies that are still hiring amidst the COVID-19 crisis. Please note that this list is not comprehensive and will be updated frequently. 
Are you a Richmond company looking to hire? Let us know at [email protected]. We want to hear from you.
But first, we've summarized the employment support measures that have recently been announced and developed for individuals and businesses.
---
Employment Support Programs
Employment Insurance (Government of Canada) – the one-week waiting period for EI sickness benefits will be waived for new claimants who are quarantined so they can be paid for the first week of their claim.
Emergency Response Benefit (Government of Canada) – a taxable benefit of $2,000 a month for up to 4 months for workers whose employment has been affected due to COVID-19.
BC Emergency Benefit for Workers (Province of BC)- a one-time $1,000 payment to people who lost income become of COVID-19
Small Business Wage Subsidies (Government of Canada) – up to 75% wage subsidy for businesses and non-profit organizations seeing a drop of at least 15% in revenue due to COVID-19. Workers who qualify for the Emergency Wage Subside will have 75% of their salary covered, on the first $58,700 earned this year, equivalent to $847 per week.
Work-Sharing (Government of Canada) – designed to help employers and employees avoid layoffs when there is a temporary reduction in the normal level of business activity that is beyond the control of the employer. The program provides income support to employees eligible for Employment Insurance benefits who work a temporarily reduced work week while their employer recovers.
---
Job Opportunities
| | |
| --- | --- |
| Health Care, Hospitality & Care Homes, Life Sciences | |
| Food Delivery Drivers | |
| Food Production/Manufacturing | |
| Grocery Stores/Retail | |
| Distribution Centres | |
| WorkBC  | |
| Government of Canada | |
| Technology | |
| Aerospace & Aviation | |
| Service / Other | |